Complete the skills section of your award and cook along in-person with Susan. Following a streetfood cooking plan you will explore flavours and new skills from around the globe. 
Recipes may include pad thai, one-dish curry, churros, chicken /vege with berbere spices, Mexican chilli con carne, middle eastern meatballs with couscous,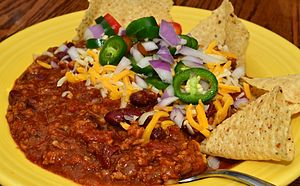 sweet and sour, paella, banger'n'mash with onion and mushroom gravy, roulade, the ultimate chocolate cookie...plus more.
Learn knife skills, hob skills, food safety and hygiene, and other useful kitchen tips.Restricted to 6 students.